Guildford, UK – September 12, 2019
Dance icon Flavia Cacace-Mistry has launched a new website.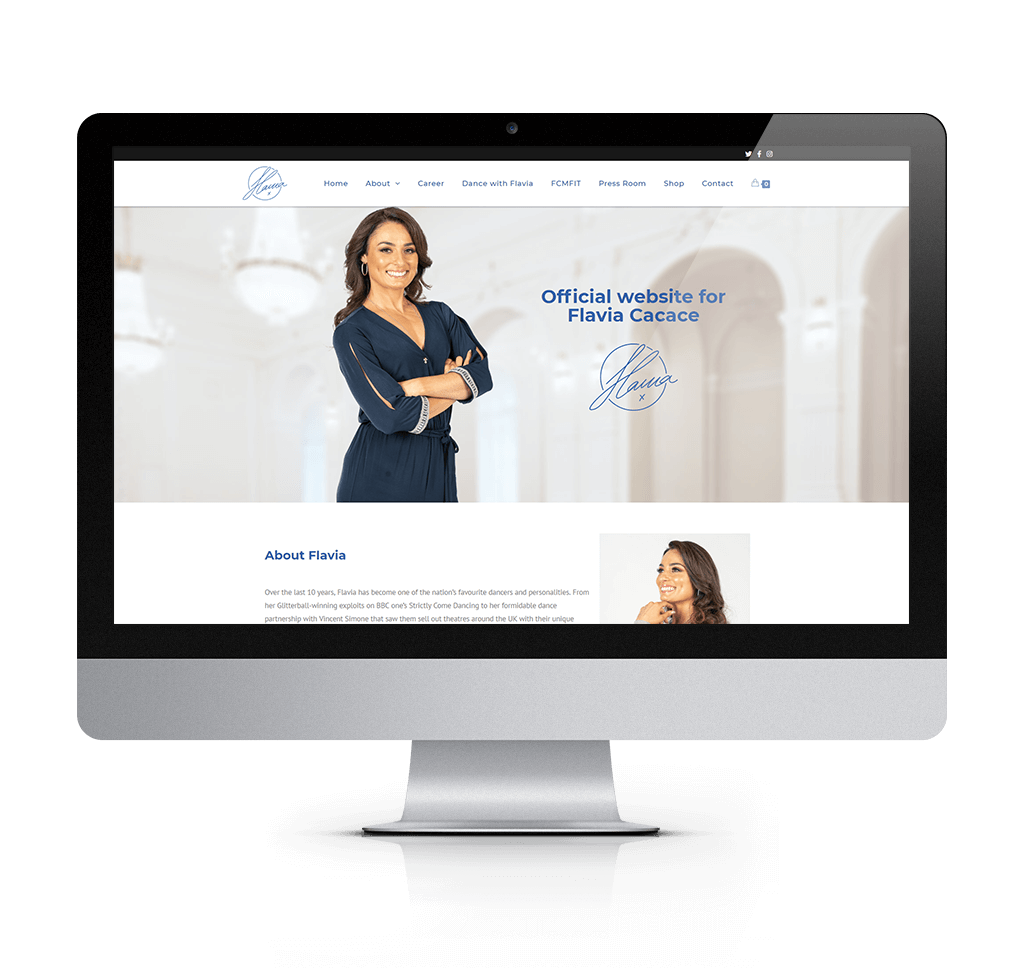 The website enables everyone to stay right up to date with exactly what the next steps are for Flavia, while being able to reminisce about all your favourite Flavia moments from the past, and perhaps even find out things about Flavia that you didn't already know?
In the 'Dance with Flavia' section, there is the opportunity to engage Flavia for corporate events, get personal dance tuition from Flavia or indeed gift it as a highly memorable experience for a loved one, for a forthcoming festivity, birthday or a special choreographed routine for your wedding day.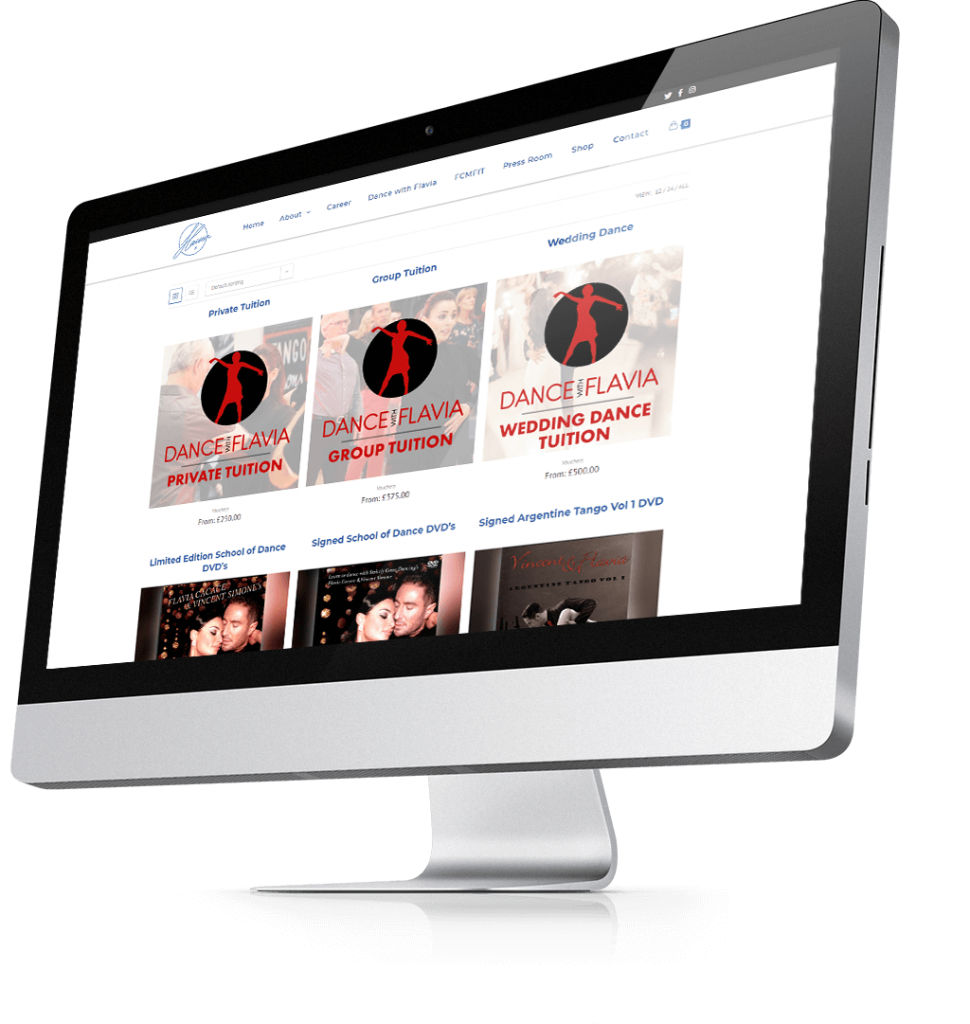 Visitors can then get a first look at Flavia's exciting steps into health and fitness called 'FCMFIT'. This will be formally launched very soon and having gained her diploma as a certified Personal Trainer and Nutritional Advisor, Flavia has created a range of different ways for us all to feel better about ourselves, and in the process get 'FCMFIT'.  It tackles all aspects of well being, above and beyond 'work outs', but includes a fusion of dance and fitness with her new 'DanceHiiT' aerobic workout series.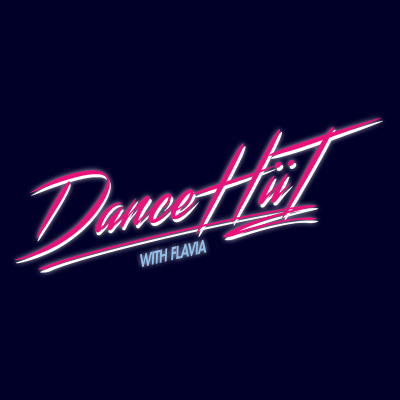 Flavia Cacace said: "The new www.flaviacacace.com website covers everything about me in one place, and I hope will be somewhere that people can go to see what's going on and then reach out and engage.  I've then been really busy these past few months studying for my diploma and then fusing dance with fitness.  I can't wait to get going and share it with people, I passionately feel everyone can find their own way of becoming 'FCMFIT' and I'm excited to help them do that."
Further details and announcements are imminent and will be available at www.flaviacacace.com/press-room or by joining the mailing list.