Over the last 10 years, Flavia has become one of the nation's favourite dancers and personalities.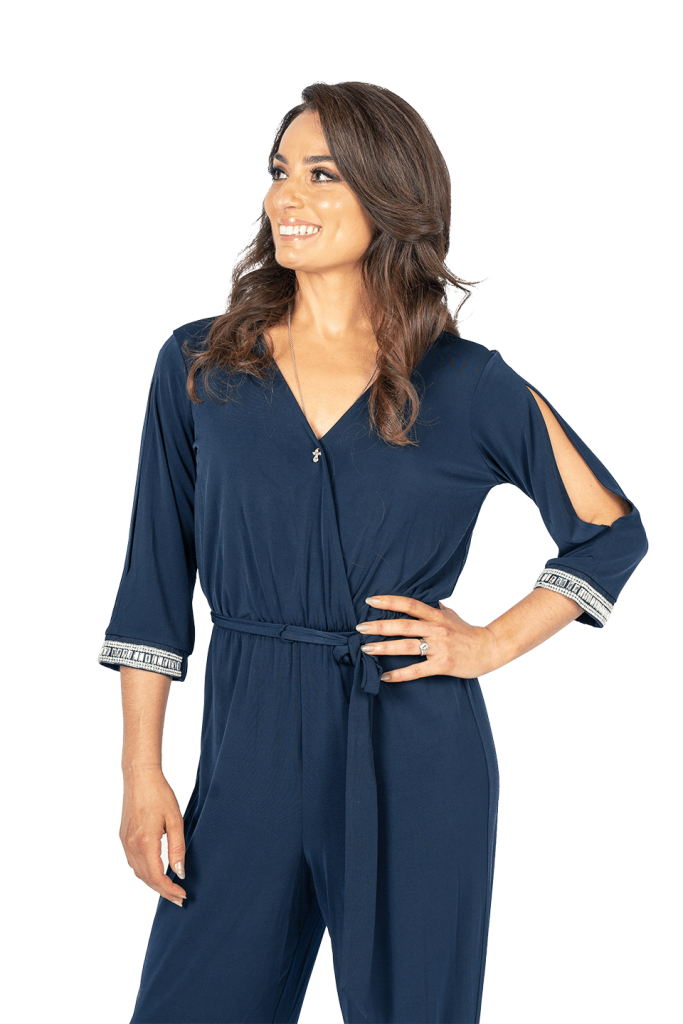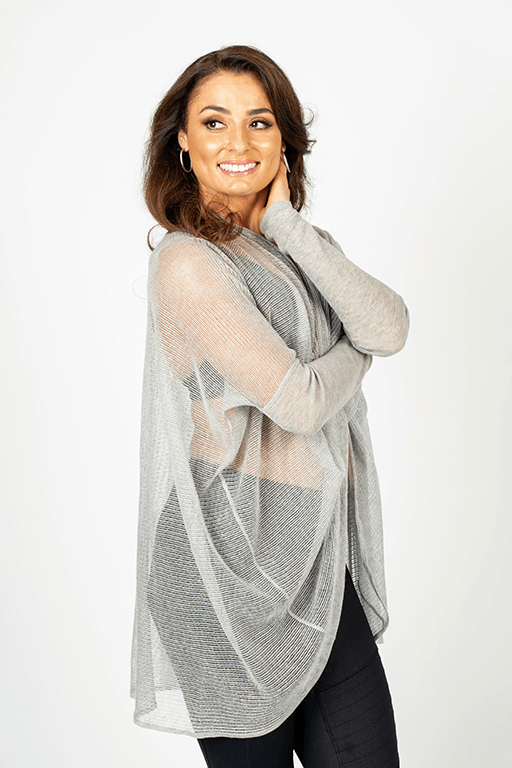 Over the last 10 years, Flavia has become one of the nation's favourite dancers and personalities. From her glitterball-winning exploits on BBC One's Strictly Come Dancing to her formidable dance partnership with Vincent Simone that saw them sell out theatres around the UK with their unique brand of dance theatre for a consecutive 8 years. Along the way, they both managed to garner rave reviews, pick-up several award nominations, appear on numerous TV shows, and even make special appearances on prestigious shows like the Royal Variety and the BBC Proms.
Alongside her glittering career as a dancer, Flavia's other passions include fitness, animal welfare, dog behaviour, food and drink, and taking long walks in Cornwall with her husband Jimi and their two cockapoos, Pablo and Zak. A little known fact is that Flavia is also a qualified dog groomer.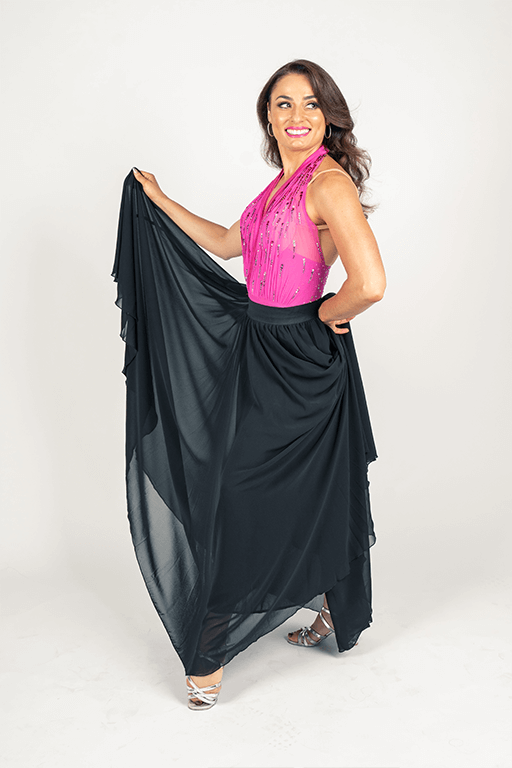 Recently Flavia has branched out from her known background of dance and taken a step into the world of fitness. For many years of being a dancer, Flavia has had a keen interest in Health and Fitness and has previously released several dance fitness DVD's, but her passion runs much deeper than that. Flavia's belief is that Total Fitness is not only about the physical side but also about your mind, body, and soul. A positive outlook can go a long way! With this drive, Flavia recently went back to school and studied with NASM (National Academy of Sports Medicine) gaining her Level 3 diploma in personal training and nutrition. With this, she has started her new venture FCMFIT, a health and fitness brand that encompasses Flavia's beliefs and provides programs for all levels to get fit and be the best person they can be. Alongside this, Flavia has also created "DanceHiiT the Workout", which is a fun dance-based aerobic workout for all ages and abilities where she runs weekly LIVE online classes through the website that anyone can subscribe to.
As well as her new direction into Fitness, Flavia is still enjoying dance tuition and conducting dance workshops and masterclasses. Flavia has a fellowship qualification with the UKA.
Flavia hopes that with her new website and her versatility she's able to offer something for everyone. Flavia has said that the best piece of advice anyone has given her was from one of her early dance teachers who said: "Be the best version of you". She now hopes she can inspire others to do the same.