FCMFIT is my most recent project, having been a dancer for 25 years and completing my final tour after 8 years of performing 7/8 shows a week in some of the UK's most beautiful theatres, I decided it was time for change. I needed a new challenge both mentally and physically, I needed to start looking after my aching muscles and joints and to recharge my mental and emotional wellbeing after years of hard work and success in my industry. It was time to focus on me.
I also wanted to find out a bit more about the human body and how I could help myself regenerate after so many years of performing. I came across the Optimum Performance Training Model (OPT) which works on correcting muscular imbalances in the human body, whether these imbalances are from modern day living or in my case performing a particular art/sport.
I therefore made the brave decision to study for a CPT L3 Diploma, Nutritional Advisor and OPT Certification with NASM (National Academy of Sports Medicine), gaining my qualifications in all 3. I'm very happy to say that I am now able to pass on a combination of my years of dance and performance knowledge coupled with what I have learnt through my fitness and nutrition diploma to help others achieve their goals and live a better, healthier, and happier life.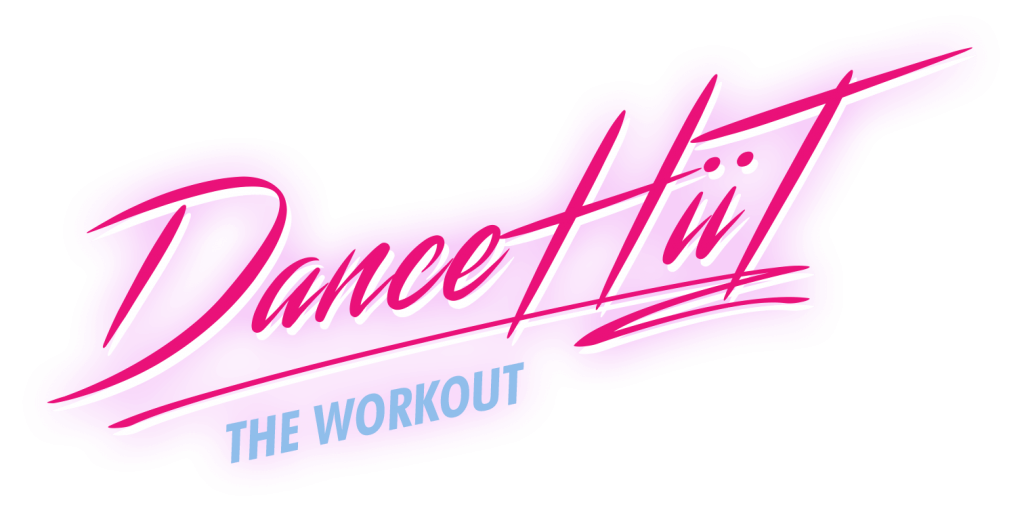 I am also able to provide my new DanceHiiT aerobic workout where you can learn to dance and get fit at the same time. Each workout is based on a different dance discipline combined with some low impact HiiT moves challenging your balance, strength, co-ordination, and agility. Each routine has been choreographed by me combining my dance knowledge and OPT training which will help you get fit in a fun and interactive way, even my two cockapoos, Pablo and Zak get involved! DanceHiiT is also suitable for corporate/team building/hotel retreats and many more.
Visit my FCMFIT website where you will be able to subscribe and join me weekly in LIVE streamed 'DanceHIIT' workouts and have access to many different exercise programs including my FCMFIT Phased workout program that works on your Core, Balance and Agility. There will also be advice on nutrition and balanced MISTRYEATS recipes created by my husband Jimi. Best known for his many acting roles, Jimi is also a talented chef, having recently gained a diploma in culinary arts at the prestigious Leiths School of Food and Wine. I will also be also offering a bespoke service for online personal training. Join us now!
To find out more sign up to our mailing list here

Subscribe to my YouTube channel FCMFTV -join me, Jimi, Pablo, and Zak on our adventures. All things fitness, food, dogs, good causes, road trips, and interesting topics and nutrition.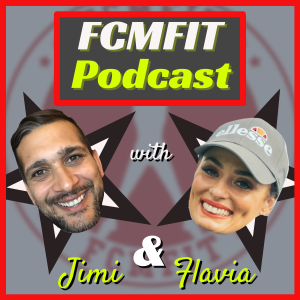 "Check out the FCMFIT Podcast with Jimi & Flavia our regular podcast covering weekly topics, fitness, nutrition, life, tips for our four legged friends, interviews and also a chance for you to ask us your questions and get involved"
Check out our latest episode here!