Born 13/03/79 Naples Italy, youngest of 6 children.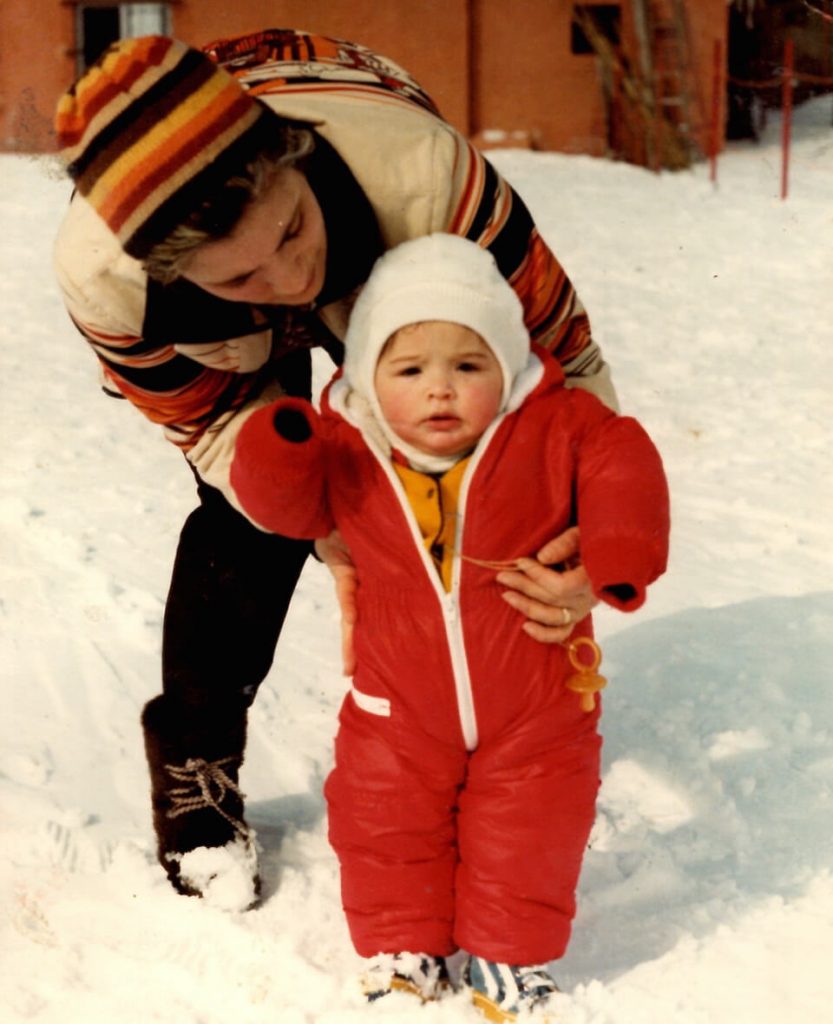 First attendance at Hurley's Dance School Guildford, learning to dance Disco, Ballroom & Latin American.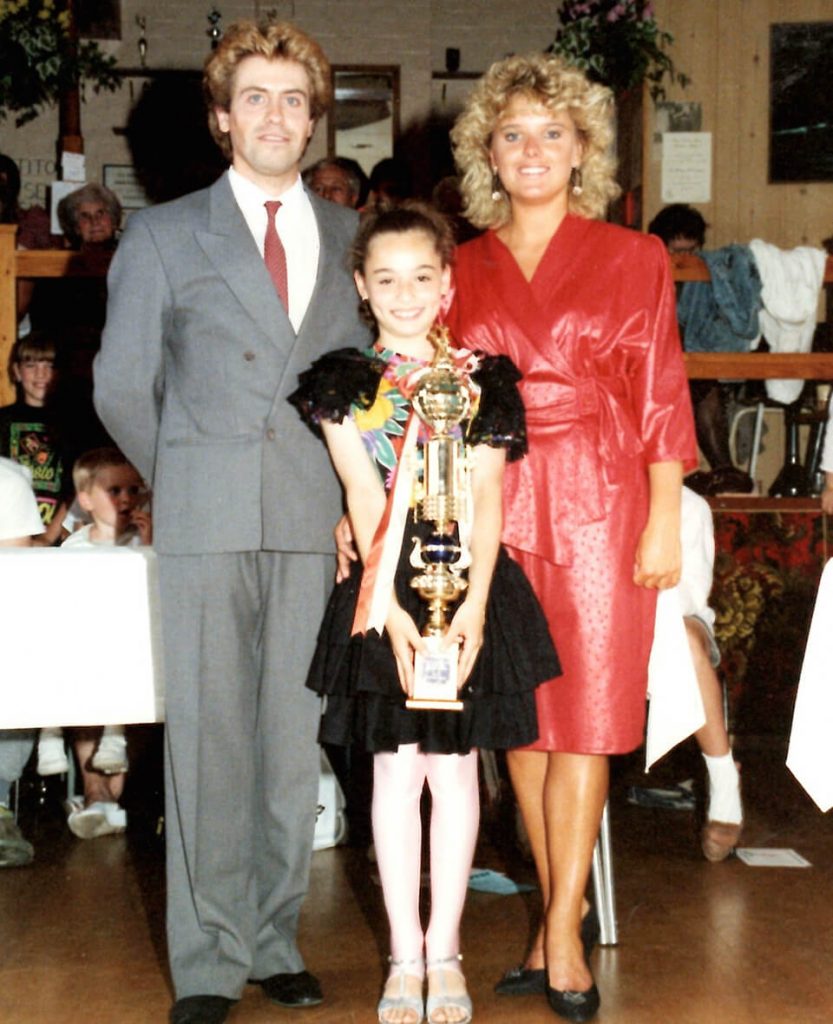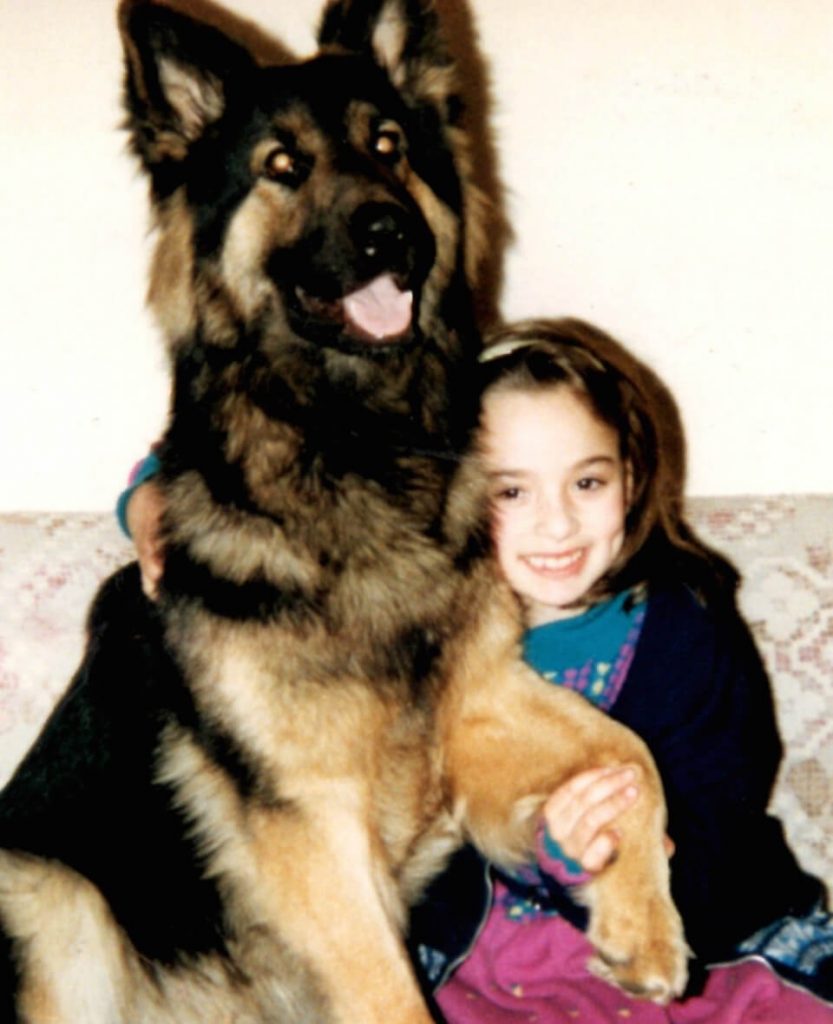 Flavia's first pet dog was a beautiful German shepherd called Rocky, which started her forever love of dogs.
After continuing to progress with her Ballroom & Latin examinations at the age of 14, Flavia was partnered with her first dance partner Leighton Jones.
1995 Flavia was partnered with Vincent Simone and was the beginning of a successful 25 year dance partnership.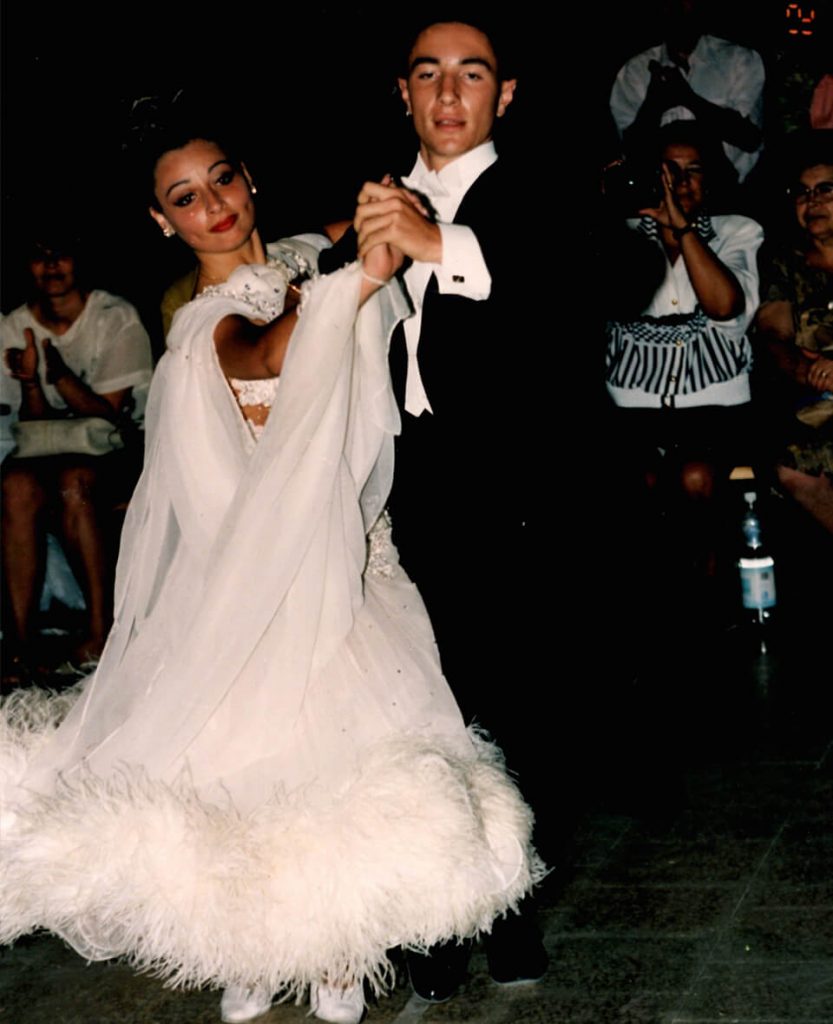 Flavia and Vincent continued to work their way up the amateur and professional ranks winning various UK and International championships.
UK Professional Ten Dance champions 2002-2006;

UK Professional Show Dance champions 2003-2006;

UK Argentine Tango champions 2006 (first time the competition has ever been held); World Argentine Tango Show champions 2005/2006;

UK Ballroom champions for several years;

World and European Ten Dance and Show Dance finalists 2002-2006.